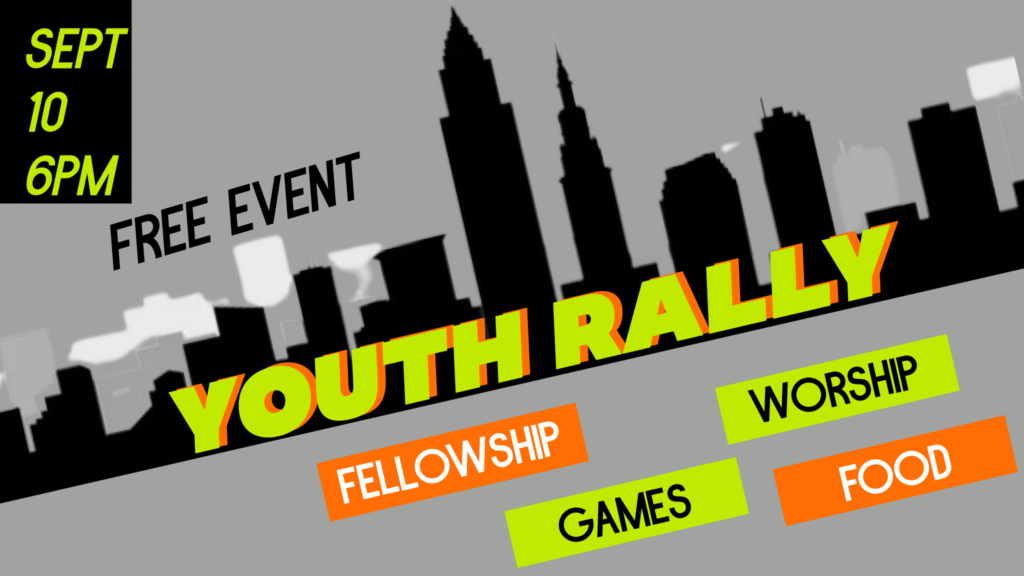 216 Youth Ministry invites you to join us on September 10th for a free event as we rally our youth closer to Jesus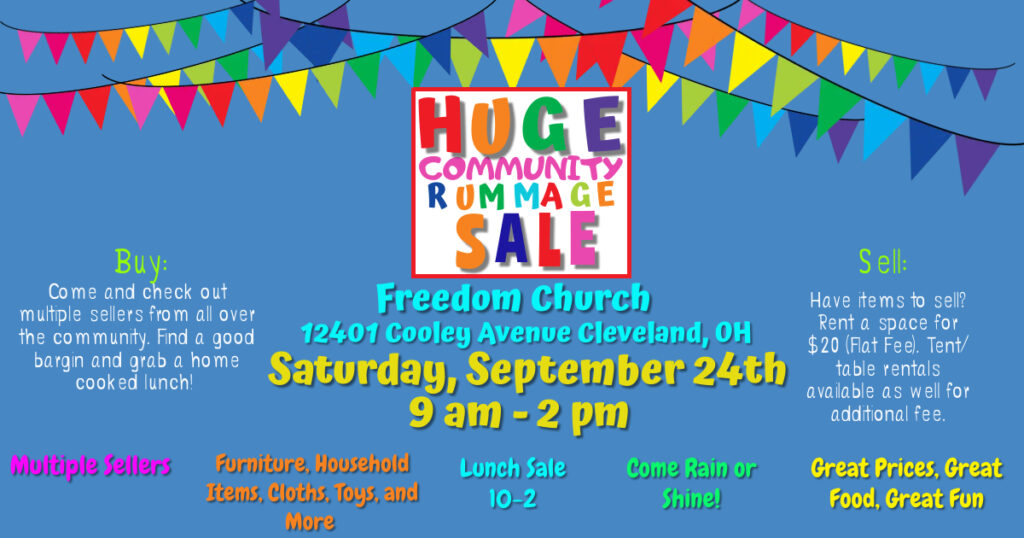 Freedom Church is hosting a Community rummage sale on September 24th from 9am -2pm. We welcome you to come out and shop from the multiple members of the community, eat lunch, or set up your own space. There will be a variety of items for sale including: clothes, shoes, furniture, home goods, sporting equipment, baked goods, and much more! All at bargain prices!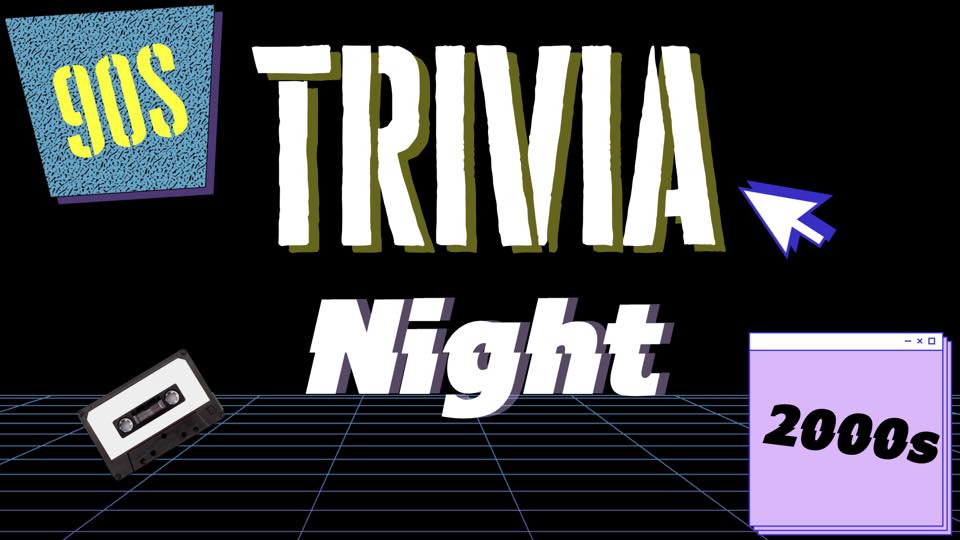 Freedom Church young adult group is hosting 90s & 2000s trivia night! This event is for all those age 18-45 Gather a team together and get ready for some nostalgic fun. There will be trivia questions on movies, games, music, & pop culture. Each member of the winning team will take home a prize.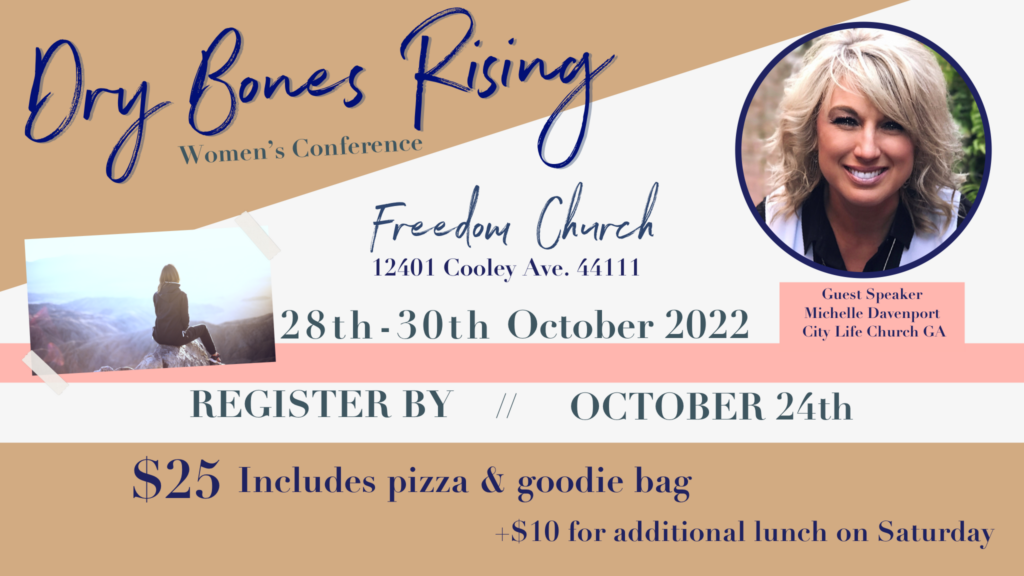 Ladies we are excited to be hosting a women's conference at Freedom Church. Join us for a powerful weekend of fellowship, worship, healing, and deliverance. The guest speaker will be Michelle Davenport. She is joining us from City Light Church in Lagrange Georgia.