Louis Agassiz School Clubs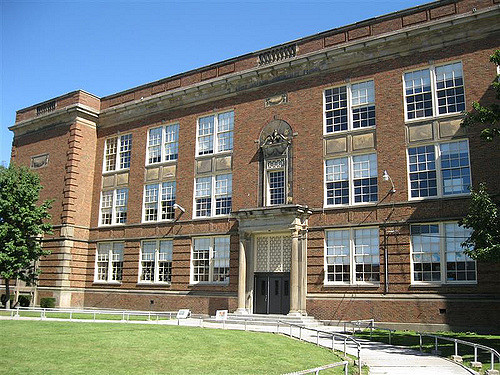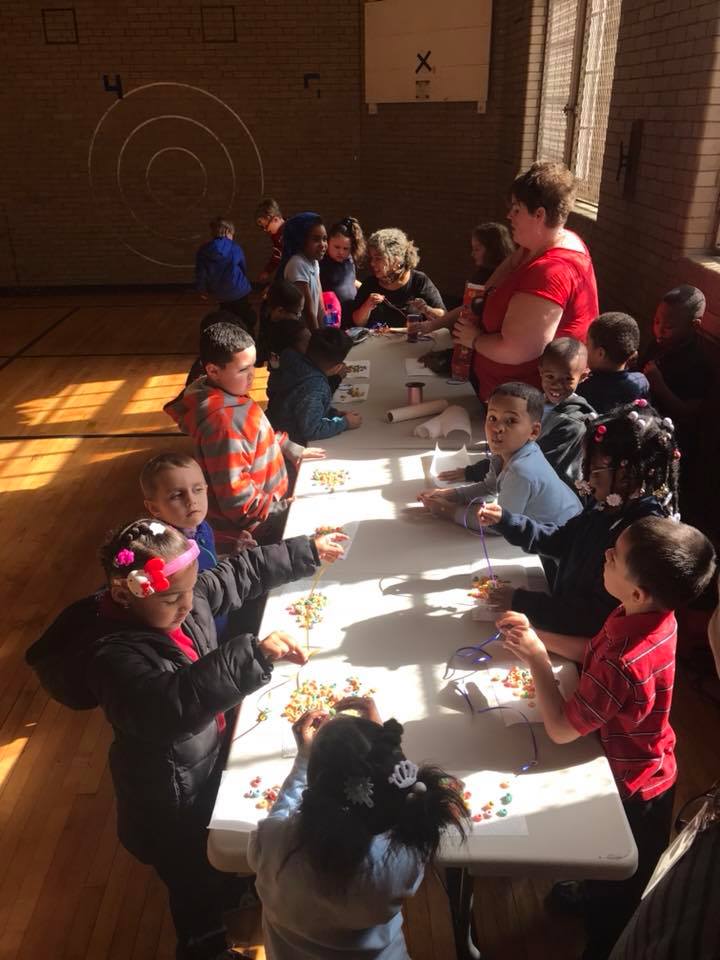 The Louis Agassiz School Project is a partnership between Freedom Church and Louis Agassiz School, a Pre K – 8th Grade Cleveland Public School. This program is a multi-faceted program that involves after school clubs, lunch mentoring, and other community and school related events held through-out the year.
After School Clubs
After school clubs take place on Tuesday's (only on days school is in session) from 4-5:15pm. This program is for all students from grades k-8. Groups are divided k-5 and 6-8 and have their own respective activities. Both groups feature snacks, games, fun, friends, relevant and bible bases lessons, and social time with others. Clubs are free and open to all students. A permission slip is required to participate as well as a dismissal approval.
Lunch Buddy Programs
Lunch Buddy Programs take place during student lunches on Wednesday and Fridays. This program is open to all students ages k-8 and requires its own permission slip for a student to participate in the program. During this time student can come and spend time with mentors, they can ask for tutoring, talk about issues, enjoy activities, or simply spend time in groups. This program is mentorship based and free structures. It does not have a solid structure but is tailored to the individual needs of given students on any given day.
Volunteering
If you would like to volunteer to participate in After School Clubs or the Lunch Buddy Program please contact the church office and they can assist you with pursuing the application process.
Freedom Youth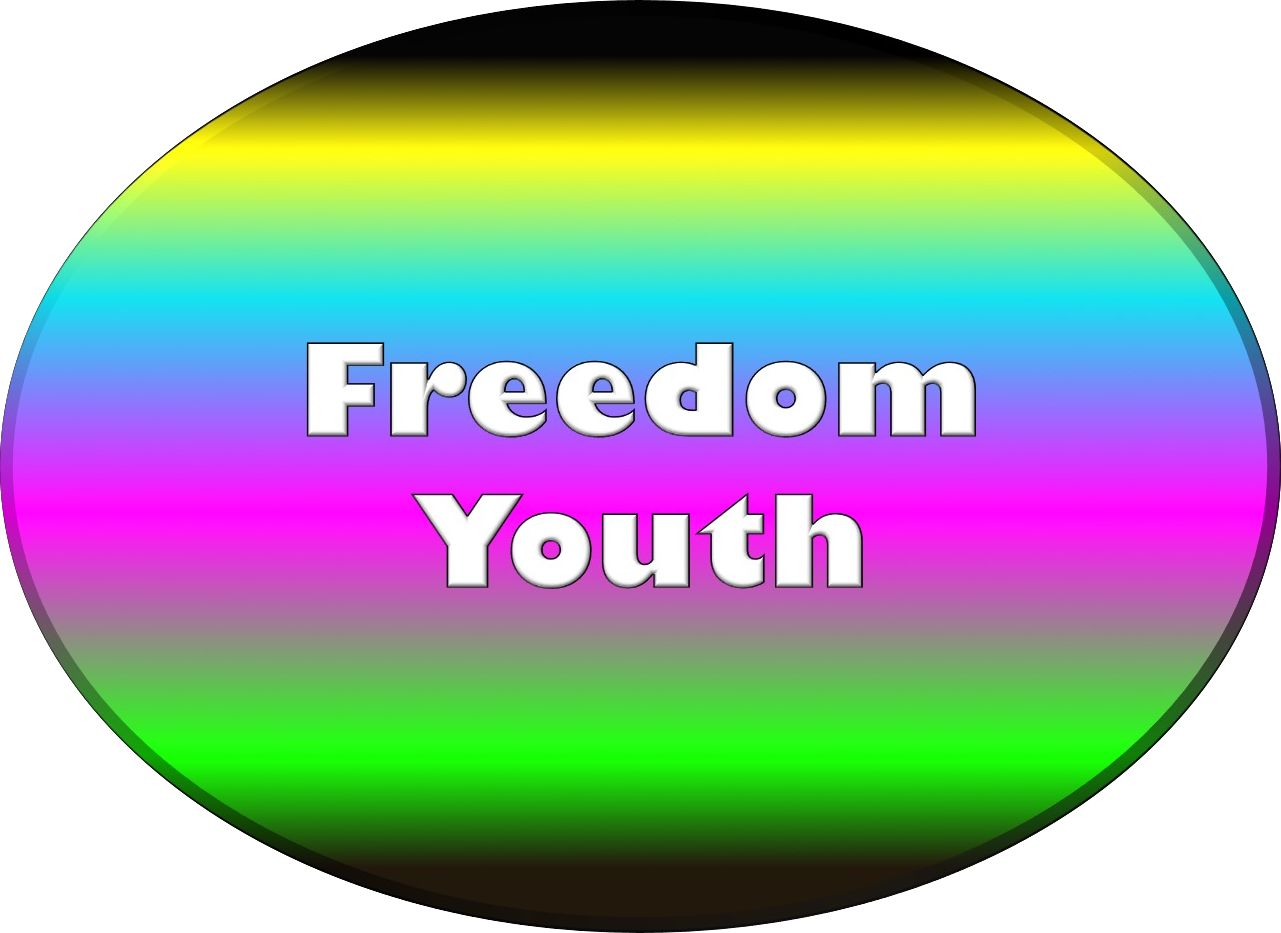 Join us every Wednesday night at 7pm. This is for students grades 7-12. Come hang out with us each week for fun, games, lasting friendships and life altering messages.
Kids Ministry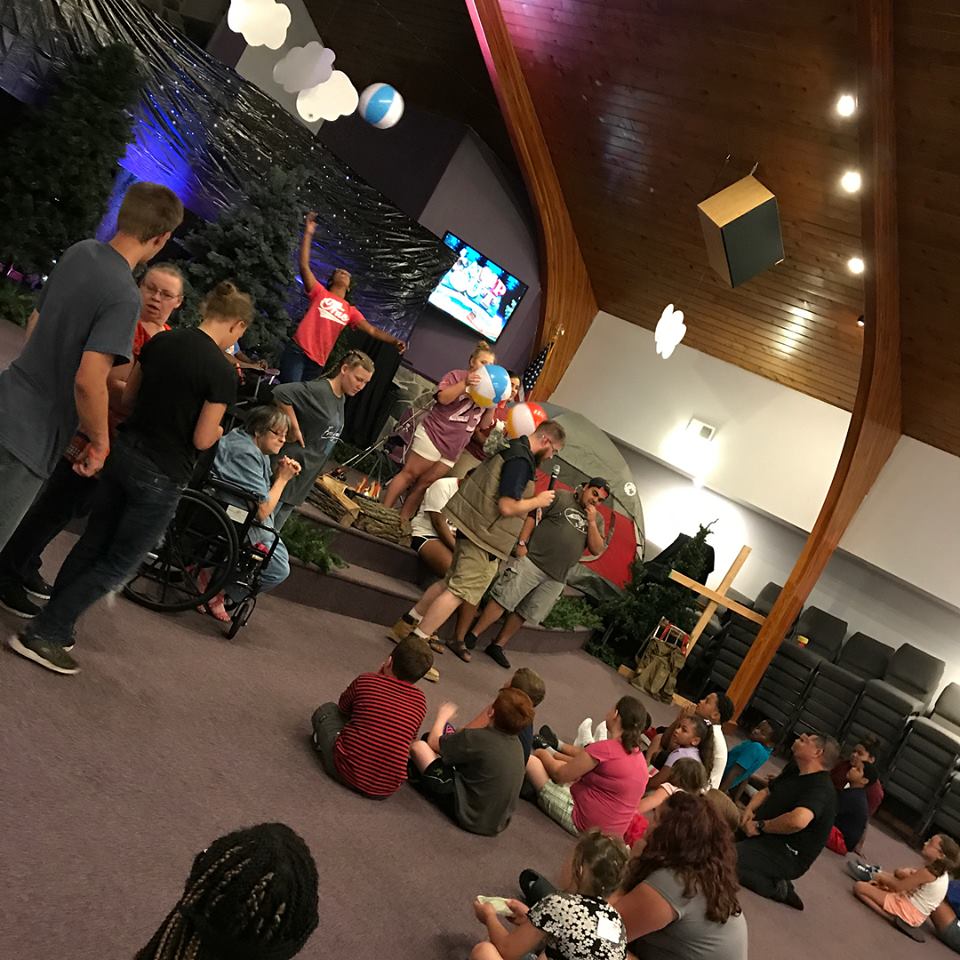 Every Sunday morning kids ages 0-11 can experience Christ in their own fun and exciting way. During discipleship hour and main worship, we have classes for every age group. Our volunteers and teachers love kids and love Christ. We strive to provide a safe, nurturing, and fun environment while our kids learn the fundamentals of loving, worshiping, and learning about the bible. The goal of our kids ministry is to make sure kids are connected to new friends, enjoy coming to church, and know how to have a personal relationship with Jesus. We do this through constantly working to improve our spaces, the training of our teachers and by using top notch curriculum from Orange Curriculum. So if you have little one kids church is just for them!
From Our Fathers Table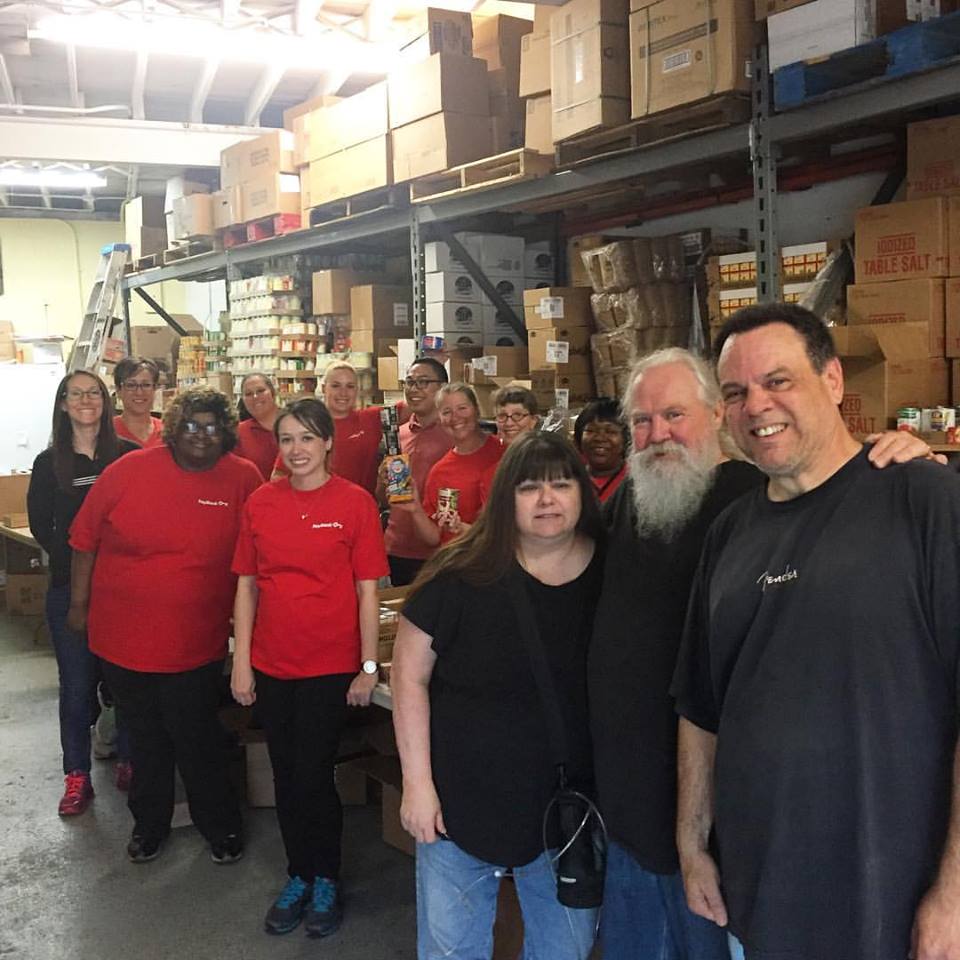 Every year the food pantry ministry, based out of Freedom Church, reaches and feeds thousands of people. Last year, in cooperation with the Greater Cleveland Food Bank, over 800,000 pounds of food were distributed within our appointed three zip code area. Each year the food bank receives extremely high marks during inspection time and has a long history of integrity and excellence in providing for our community.
Distribution
Distribution takes place every third Saturday of the month in the Pantry building on the Freedom Church Campus. Volunteers are always needed and welcome. If you are in need of food and would like to receive distribution on distribution day, please plan to arrive between 9:00am and no later than 12:00pm. Distribution is first come first serve. Upon arrival you will receive a ticket that will show your place in line. Average wait times are between 30-90 minutes. There is always plenty of food for everyone but we are only able to service our approved three zip code customers. Zip code verification is required at the time of registration. A utility bill or driver's license will suffice to verify you zip code.
Emergency Appointments
If you are in desperate need of food assistance there are a limited number of emergency distribution appointments each week. Emergency appointments can be made by calling the church office and following the prompts for the "From Our Fathers Table" emergency line.
Volunteering
We are always in need of volunteers for distribution. If you would like to help and participate in distribution, please plan to arrive by 8:30am on the day of distribution to receive your instructions. Verification can be provided to prove community service hours.
Homeless Ministry
At Freedom Church we believe that being the hands and feet of Jesus means going beyond the four walls. Every month a dedicated team of people meets to participate in the distribution of food, coats, clothes, and other needed items for the homeless population of Cleveland. Every 4th Friday of the month the team gathers at the church to pack bagged lunch's. On the 4th Saturday of the month they then head out to distribute these lunch's and other items, as well as minister, to people in need across the city. If you would like to participate in packing of distribution you can contact the church office and they can get you in contact with the directors of this awesome ministry!
North of 50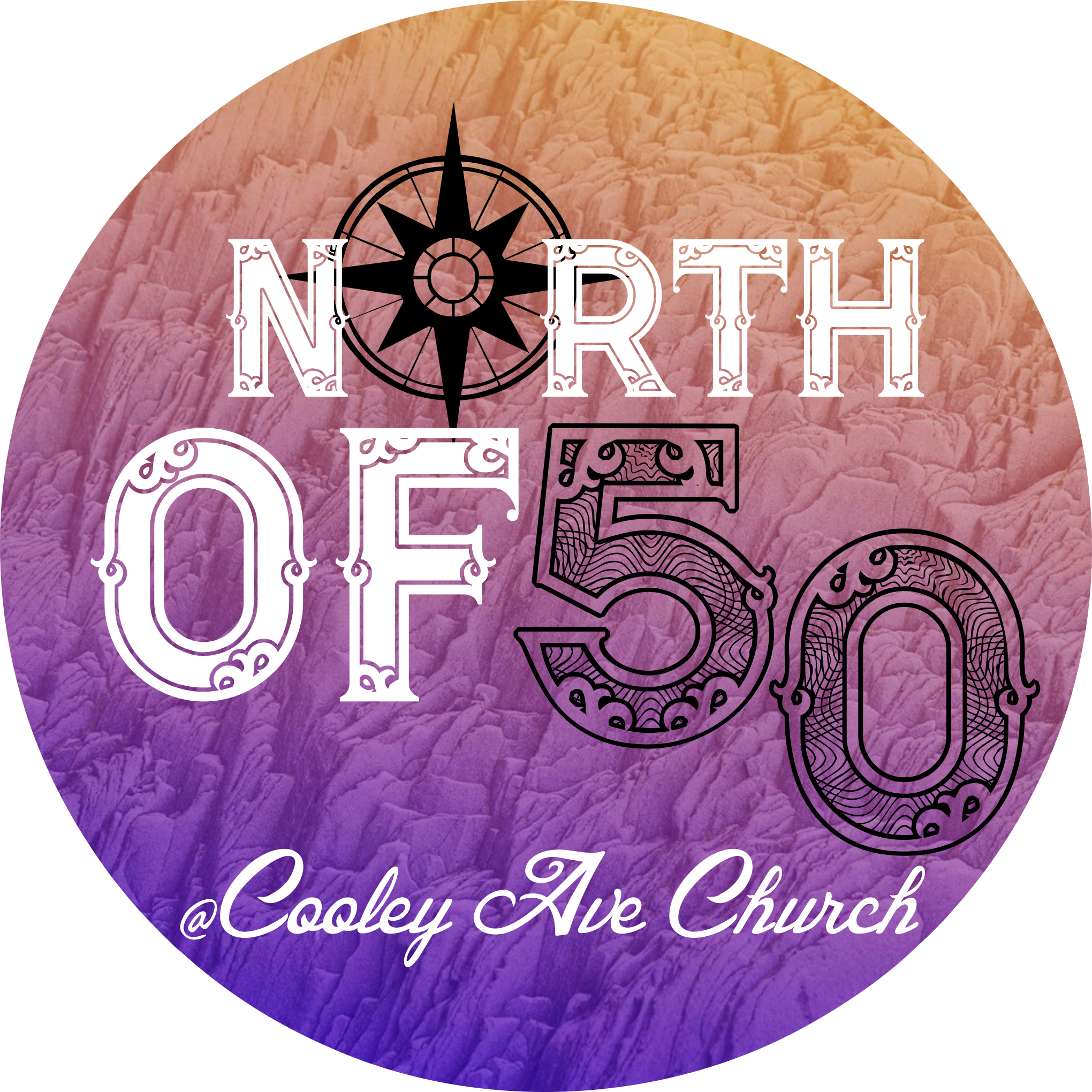 North of 50 is the senior adult ministry of the Freedom Church of God. Each month the group meets for a monthly lunch in the church and enjoys a great time of food, fun and fellowship. The group also has many other activities that takes place throughout the year. Information about monthly meetings can be found on the church calendar.
Nursing Home Ministry
Every week a team from Freedom Church goes to the local nursing home and provides a church service for their residents. This team is dedicated to doing this during our normal service time. Ministry includes worship, a message and prayer. The residents are extremely grateful for this ministry. If you would like to volunteer to help in this ministry contact the office and we would be happy to put you in contact with the ministry leaders!
Widows Ministry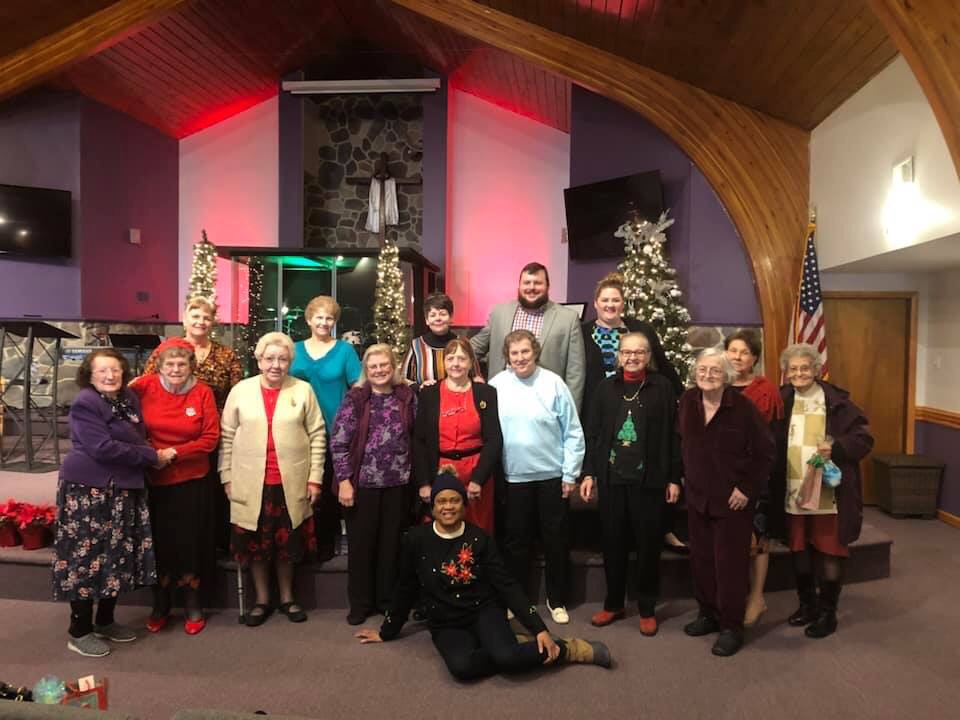 At Freedom Church we believe that taking care of orphans and widows is pure religion. We love to care for and love on our widows. Many times throughout the year this amazing group of ladies gets together to have fun and enjoy each other's company. Many of them have long lasting friendships and meet weekly in their own homes and out to lunch. There is even a dedicated group of people with in this group that always makes a point to visit shuts ins and the sick. If you are a widow and would like more information about the group, please connect with the church office and we can put you into contact with the directors.