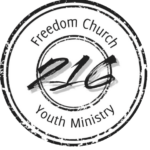 216 Youth Ministry is a Christ centered, community-oriented ministry for youth ages 13-18. Their goal is to reach the youth of Cleveland, bring them closer to Jesus, and teach them the true meaning for following Christ. 216 meets Wednesday nights from 6:30-8:30. Each week there are fun games, engaging lessons, lots of friends and plenty of food!
Every Sunday morning kids ages 2-11 can experience Christ in their own fun and exciting way. We have the children experience worship in the main sanctuary then dismiss to their own classroom. Our volunteers and teachers love kids and love Christ. We strive to provide a safe, nurturing, and fun environment while our kids learn the fundamentals of loving, worshiping, and learning about the bible. The goal of our kids ministry is to make sure kids are connected to new friends, enjoy coming to church, and know how to have a personal relationship with Jesus. So if you have little one kids church is just for them!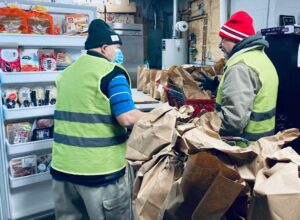 Every year the food pantry ministry, based out of Freedom Church, reaches and feeds thousands of people. Last year, in cooperation with the Greater Cleveland Food Bank, over 800,000 pounds of food were distributed within our appointed three zip code area. Each year the food bank receives extremely high marks during inspection time and has a long history of integrity and excellence in providing for our community.
Distribution takes place every third Saturday of the month in the pantry room at the back of the church. If you are in need of food, please plan to arrive between 9:00am and no later than 12:00pm on distribution day. Distribution is first come first serve. Upon arrival you will receive a ticket that will show your place in line. Average wait times are between 30-90 minutes. There is always plenty of food for everyone but we are only able to service our approved three zip code customers. Zip code verification is required at the time of registration. A utility bill or driver's license will suffice to verify you zip code.
If you are in desperate need of food assistance there are a limited number of emergency distribution appointments each week. Please contact the church office if you are in need of assistance.
We are always in need of volunteers for distribution. If you would like to help and participate in distribution, please plan to arrive by 7:30am on the day of distribution to receive your instructions. Verification can be provided to prove community service hours.
School of discipleship is a continuing Christian education program that takes place on Wednesday nights from 6 -7pm and 7–8pm. During this time, we offer multiple classes for all ages and levels of the faith. No matter where you are in your walk with God, we encourage you to come and connect in a class and to continue to pursue a deeper relationship with Christ.
Relational Discipleship Levels 1-5 ( A systematic study in discipleship)
Overview of the Holy Spirit ( An in depth look at the Holy Spirit)
The Book of John ( A continuing bibles study on the Gospel of John)
Children's and youth classes are also available from 6-7 and 7-8. We encourage everyone to take part in a class during the week. For more information about class schedules and how to sign up please contact the office.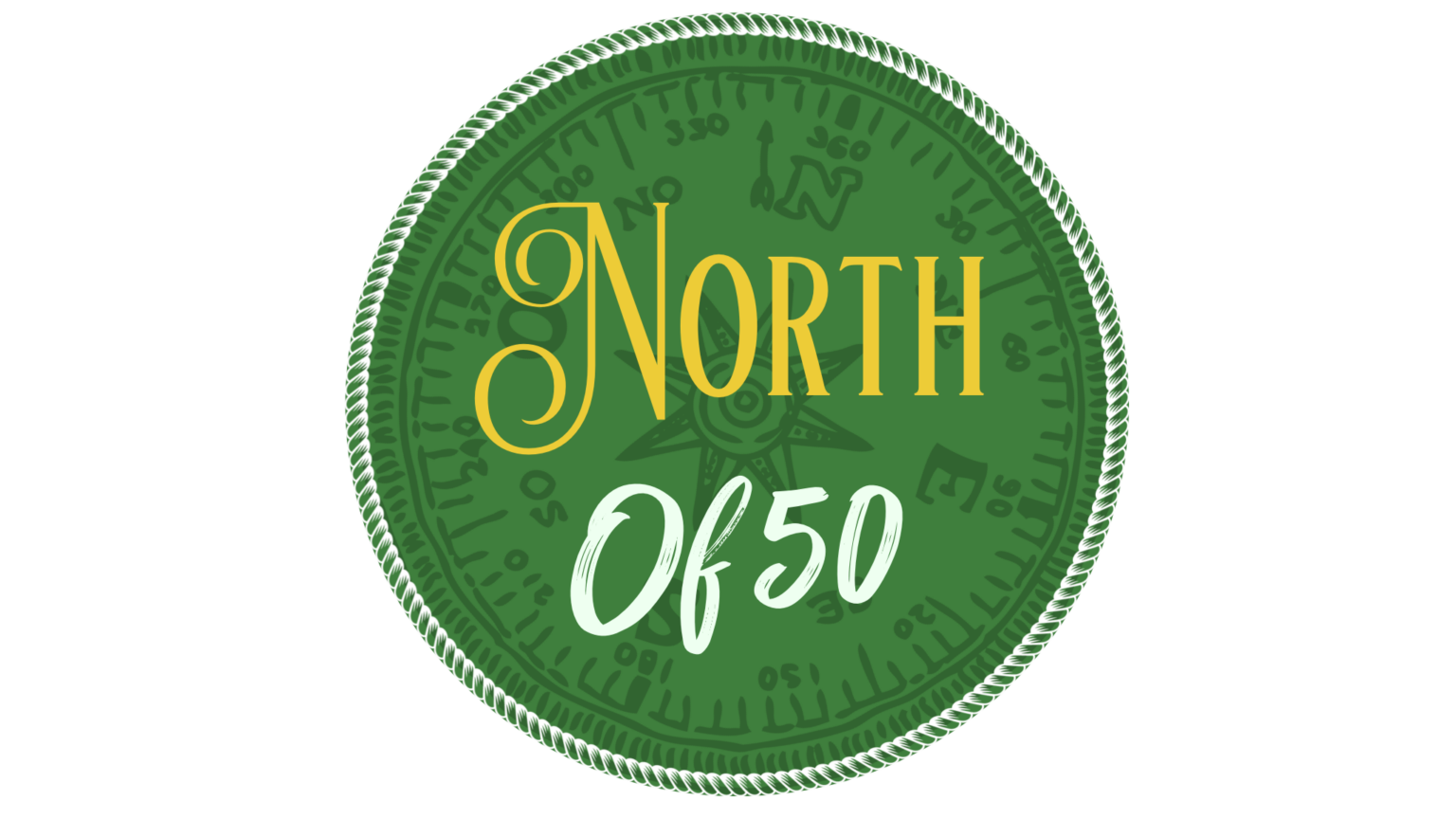 North of 50 is the senior adult ministry of the Freedom Church of God. Each month the group meets for a monthly lunch in the church and enjoys a great time of food, fun and fellowship. The group also has many other activities that takes place throughout the year. Information about monthly meetings can be found on the church calendar.
One of the largest missions' projects that we participate in is with the Church of God in Spain. This project includes support, training, encouragement, and hands on assistance for the Youth Department in Spain, the National Office, and multiple local churches throughout the country. Over the years this endeavor has grown to be a multi-church work throughout the state of Ohio with regular trips both to and from the country.
On the local level Freedom is proud to partner with Mary Church Terrell School. MCT is a
Pre K – 8 Cleveland Public School in our community. During the year we provide emergency assistance to students, Christmas for families, school supplies, teacher appreciation, after school clubs and more. Through this partnership Freedom is able to reach over 200 students and 50 teachers/ administrators each school year.